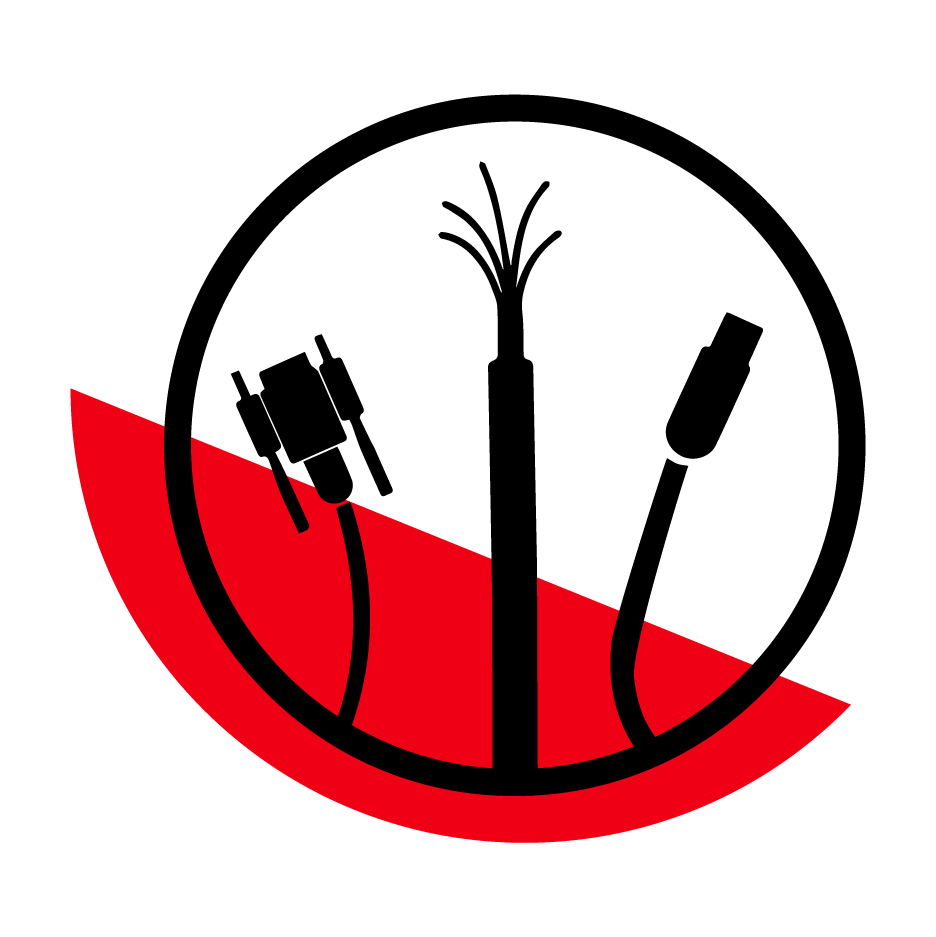 Cables
Cables We have the entire line of cables for different applications in communication, UTP Cat5e, 6 and 6A cables, multipair cables, fiber optic cables, hybrid, for PoE applications, all for indoor, indoor / outdoor, outdoor and extreme applications.
List of Products:
Fiber Optics
Communication cables
Copper cables
Access and fire control cables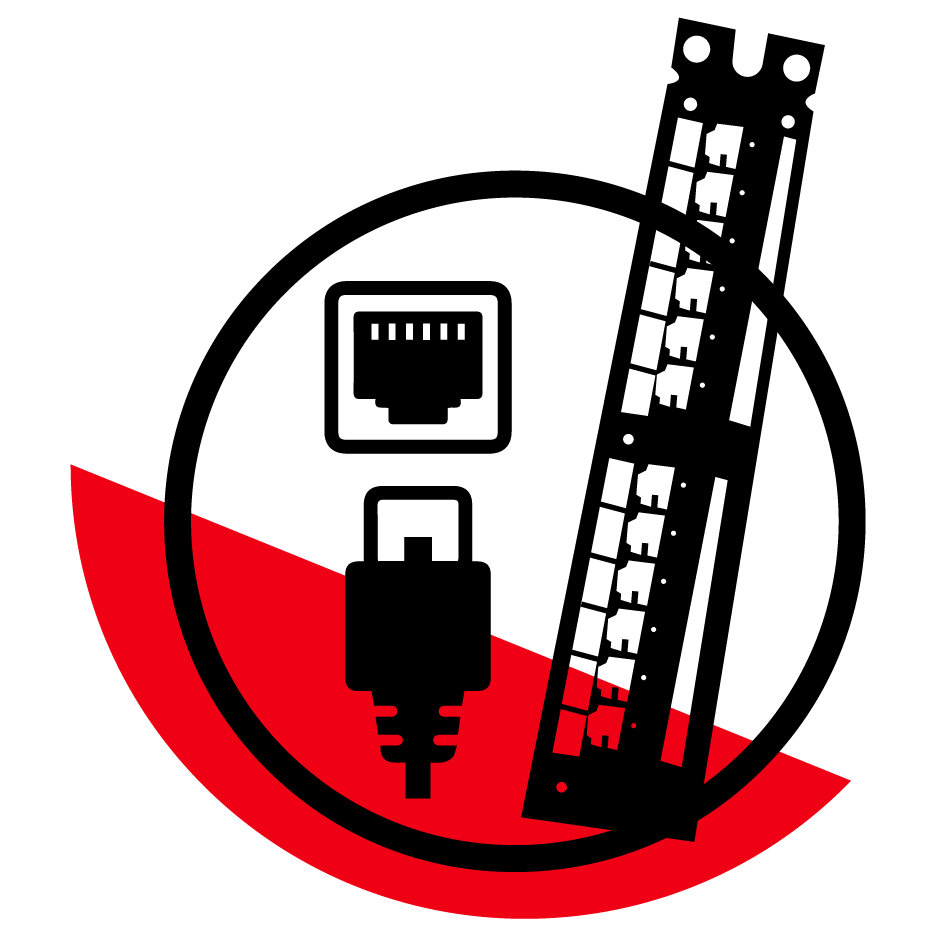 passive equipment
All products related to structured cabling, everything necessary for the development of internal and external plant infrastructure, according to the size and growth projection of data demand. Elements that are used to interconnect the links of a data or energy network. All under the strictest quality standards.
List of Products:
Cabinets and racks (metalworking infrastructure)
Optical distributors
Optical products (patchcords, pigtails, splitters, pre-connectorized cables, connectors, adapters)
Structured cabling.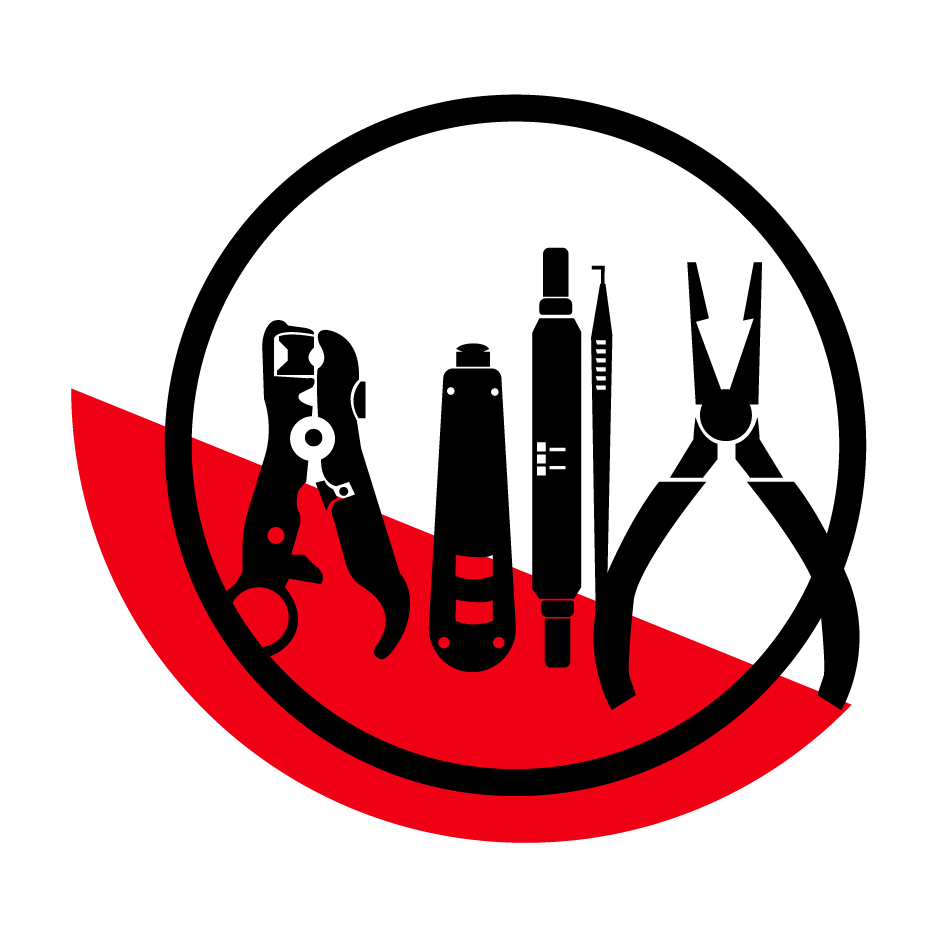 TOOLS
We have a wide range of specialized articles for technical field work, both for telecommunications and energy, focused on implementation, revision, repair, maintenance and improvements, in order to solve your needs.
List of Products:
Peeling machine
Splicers
Cutters
Measuring equipment
Bleeds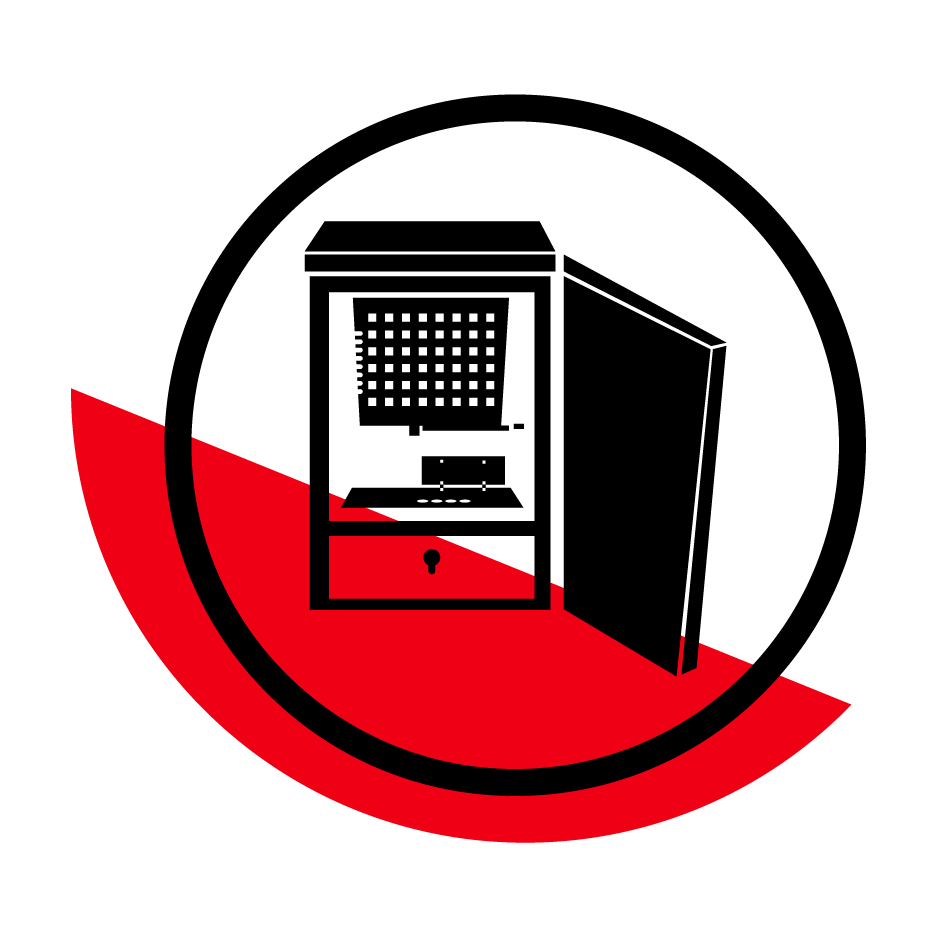 EXTERNAL PLANT
We provide all infrastructure solutions to companies that are responsible for providing internet services to network users, ranging from the central offices of ISPs to the last connection point of the end customer.
List of Products:
Fiber optic, copper and hybrid cables
Optical cabinets and distributors
Splice closures
Optical Splitters
Installation hardware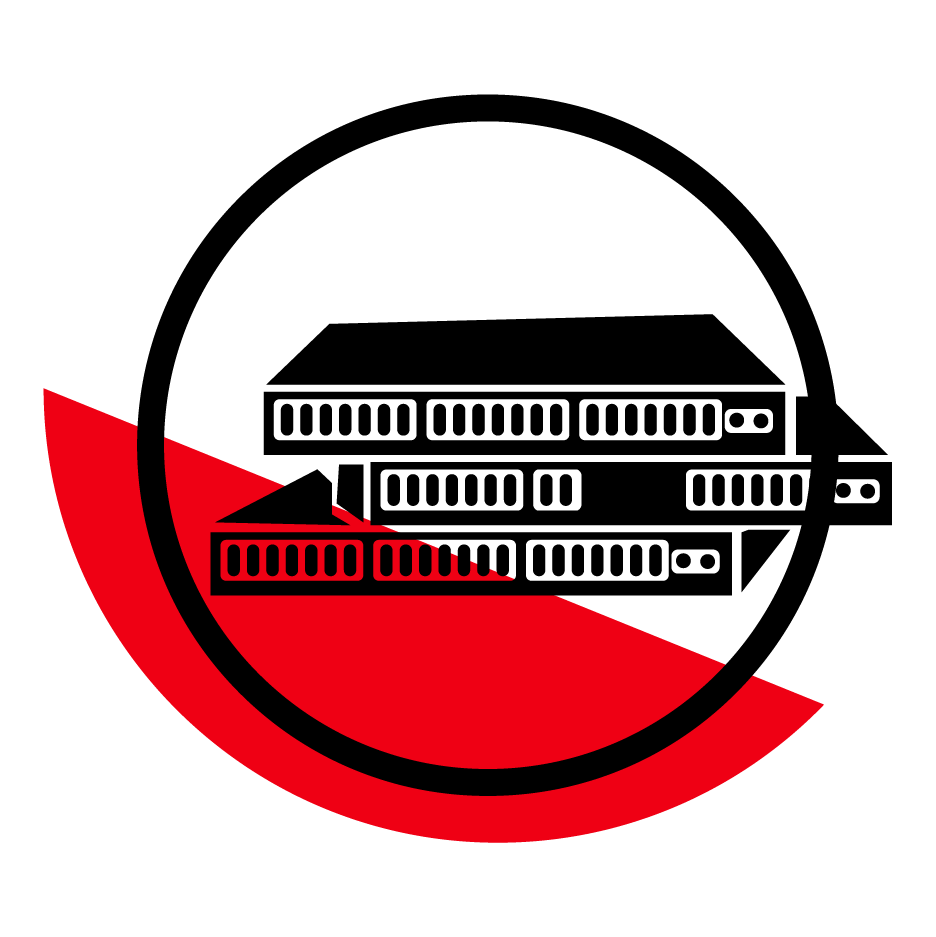 ACTIVE TEAM
We facilitate the acquisition of products that benefit users to obtain the maximum performance of the internet network in an agile, reliable and precise way; through cutting-edge solutions, with guarantee and direct support from manufacturers.
List of Products:
Routers
Access Point
Switches
Wi-Fi systems
GPON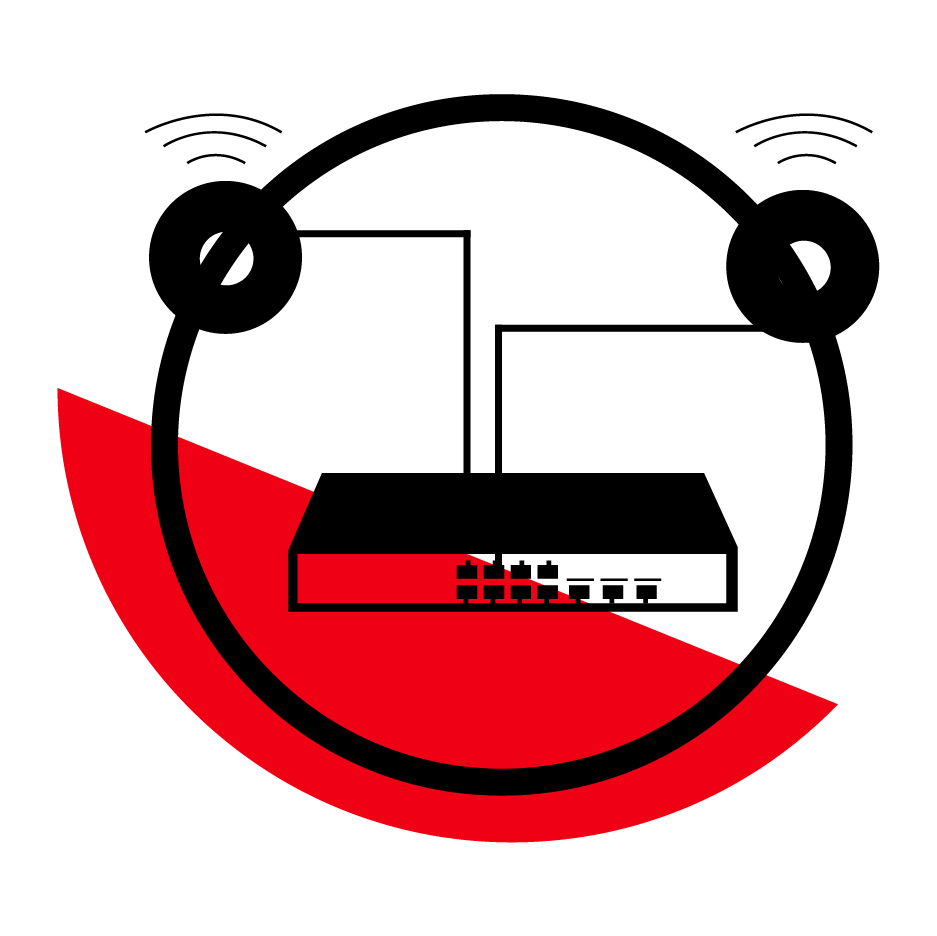 Smart PoE Lighting
The demand of the telecommunications industry leads us to new and better applications, in the quest to optimize performance and energy savings. Power over Ethernet (PoE) technology makes it easier for us to implement, control, manage and save energy in buildings that seek to be more sustainable and intelligent every day.
List of Products:
Switch PoE
Control platform
Luminaires
Drivers
Cables PowerWise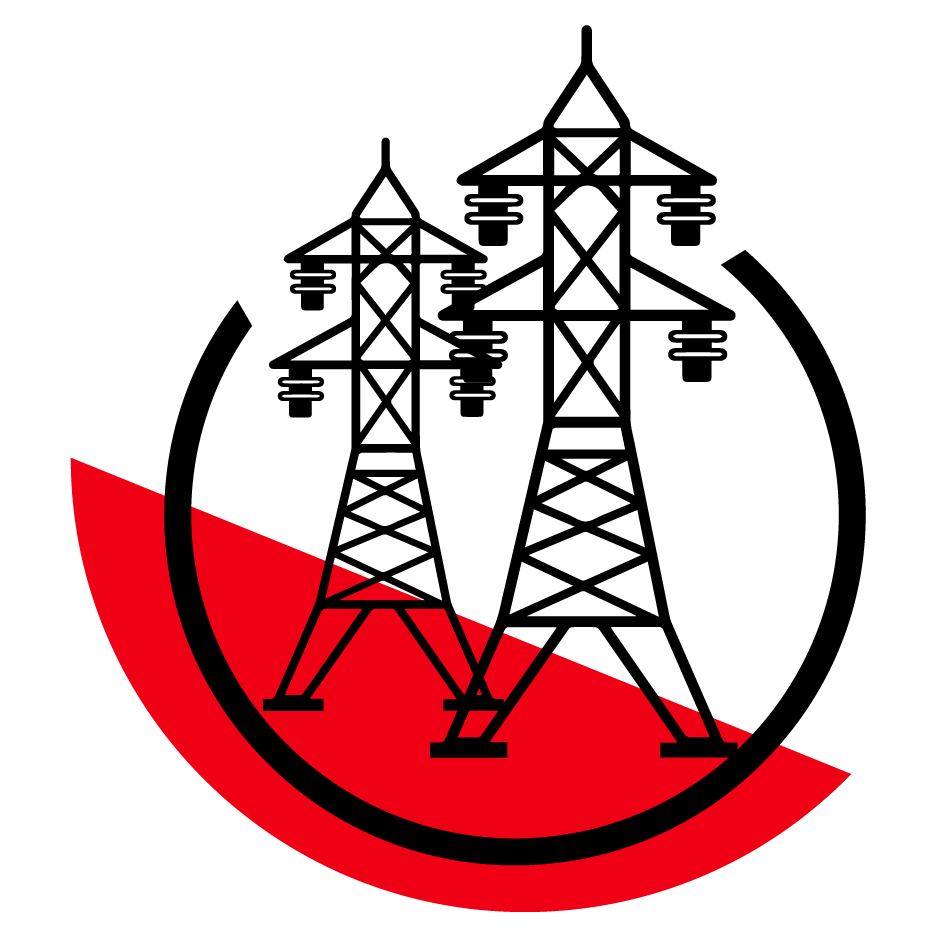 Energy
From a social, economic and industrial point of view, energy is a primary natural resource, which thanks to this allows us to carry out the work of our day to day, that is why we offer solutions in medium and low voltage.
List of Products:
Personal Protective Equipment (PPE)
Medium voltage equipment
Equipment with environmental responsibility (protection of flora and fauna)
Installation hardware
Tools
Disconnection equipment
Drivers
Transformers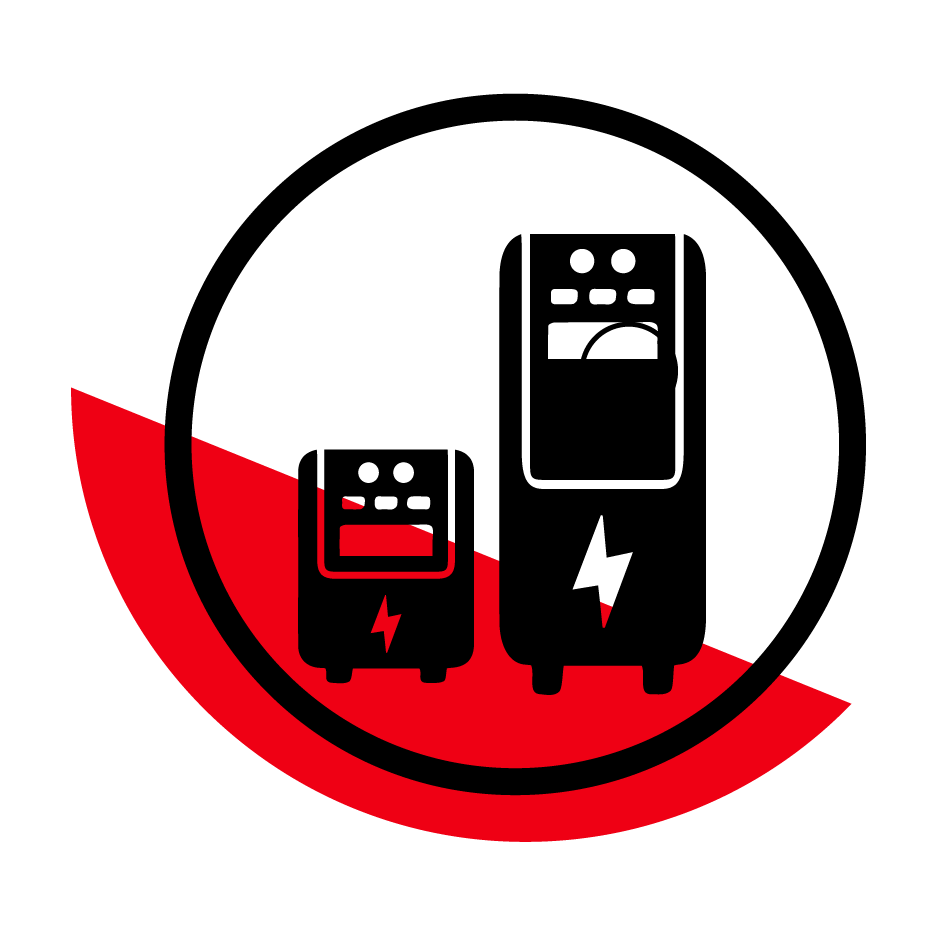 UPS
We have uninterruptible power supply (UPS), with the purpose of providing protection to the critical systems and loads of customers, to always keep the operation of your business running.
Power Quality Equipment:
UPS (Off line, interactive, On line)
Phase
PDUs (simple and manageable)
Capacitor banks
Harmonic current filters
Variable transformers
Frequency converters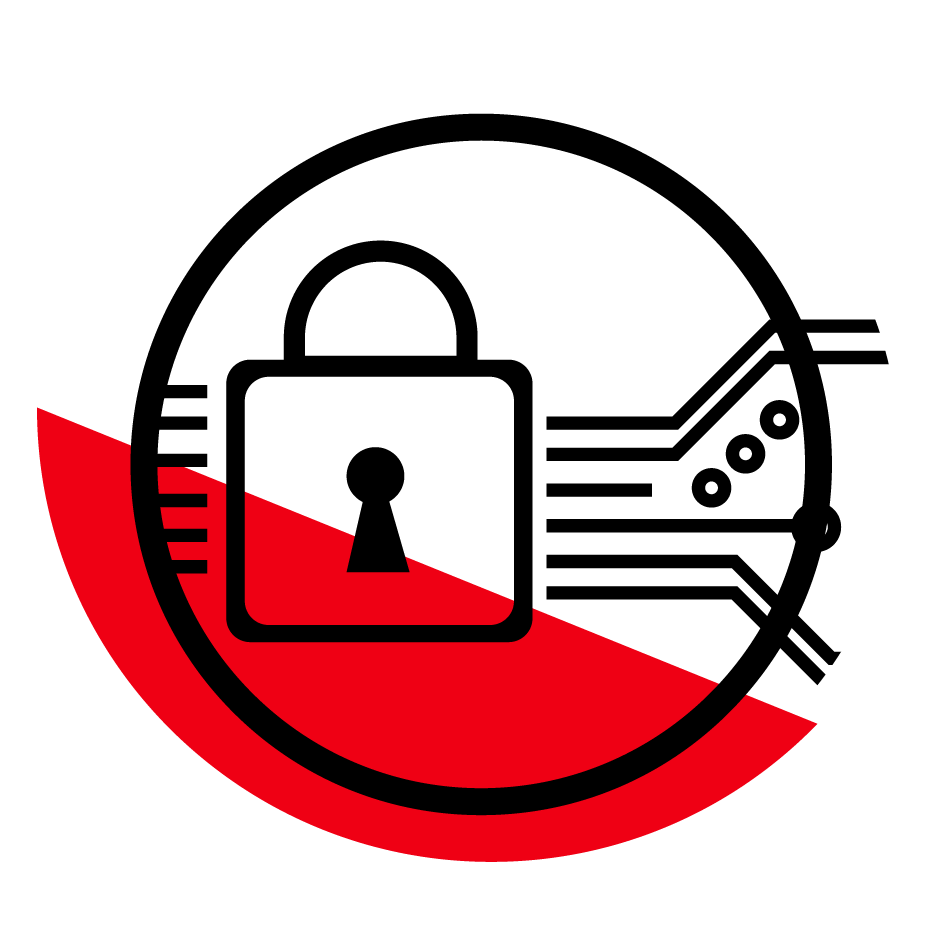 Safety
Our monitoring and access control solutions provide the confidence and security necessary for user peace of mind at the most critical points of your facilities.
List of Products:
Locks
Drivers
Locks
Monitoring equipment
Cameras
About Us
Maya Communications is a manufacturer representative, leader in Latin America and the Caribbean, focused on improving the quality and reliability of the deployment of communication networks handling only high quality and innovative products, from leading manufacturers in the area of infrastructure and communication technology. Driving technology in the Mayan region makes every connection Smart.