PRODUCTS
Certified and standardized focused on the telecommunications and energy market.
SOLUTIONS
Focused on all markets where there is a communications requirement.
SERVICES
Wide variety of specialized and guaranteed solutions in the telecommunications area.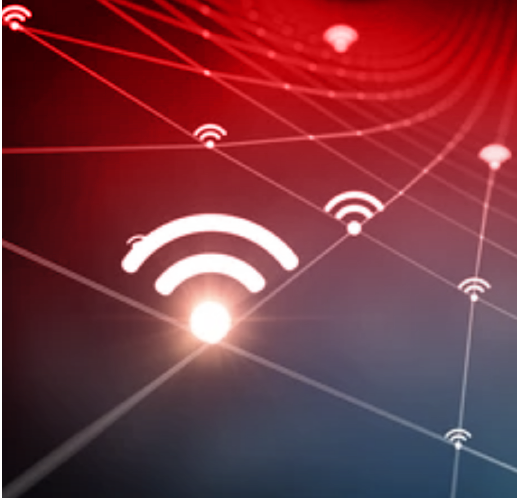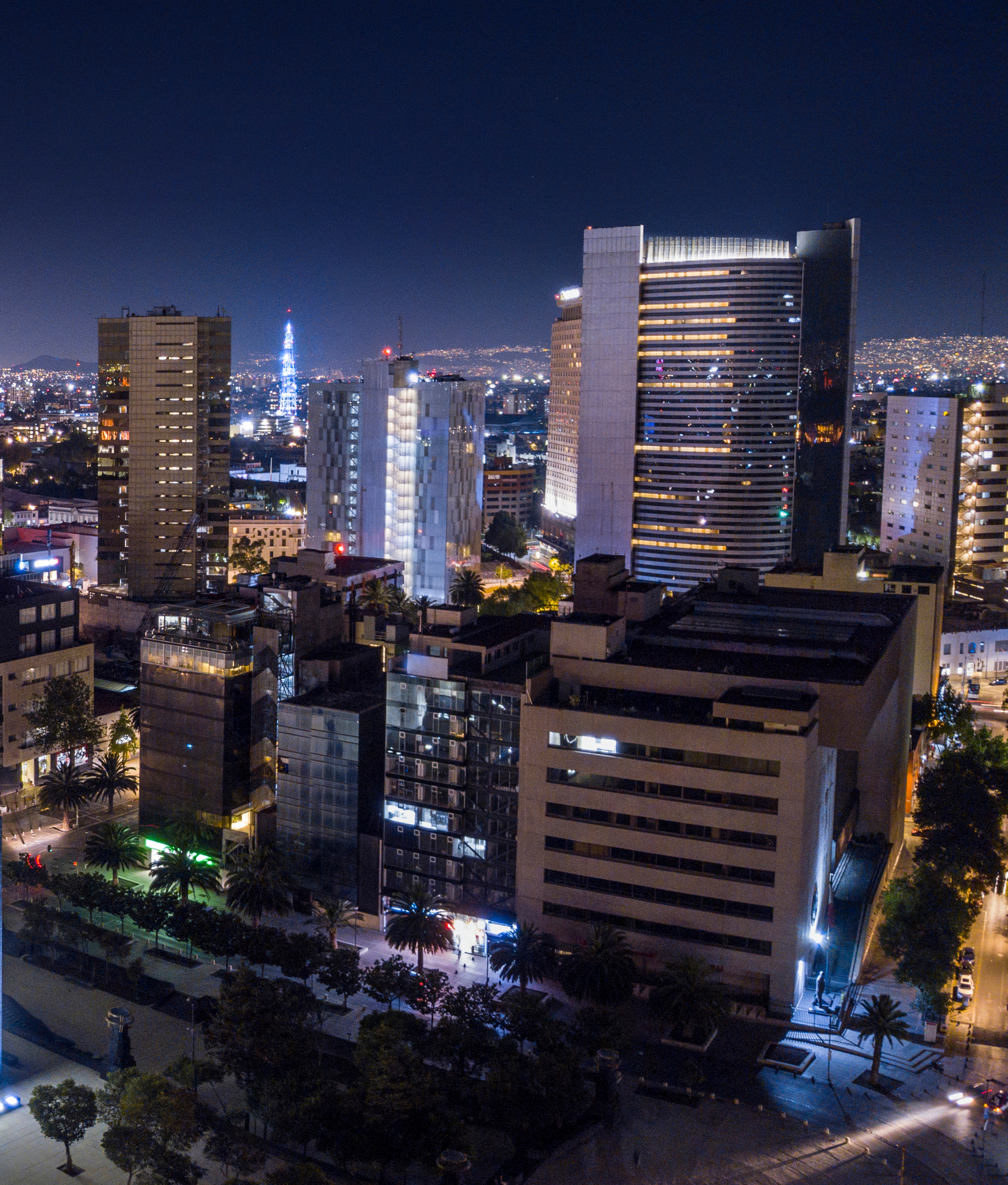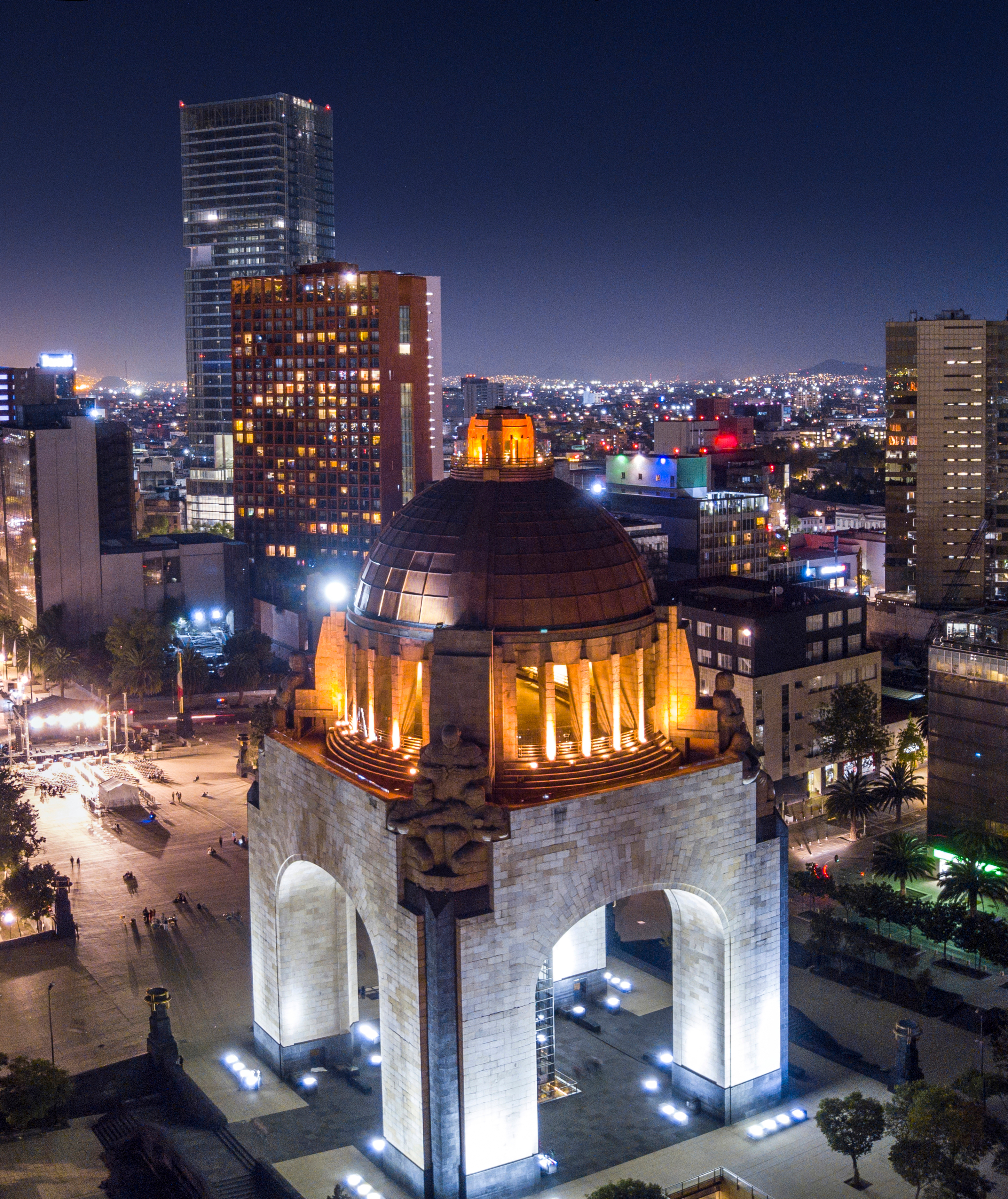 About Us
Maya Communications is a manufacturer representative, leader in Latin America and the Caribbean, focused on improving the quality and reliability of the deployment of communication networks handling only high quality and innovative products, from leading manufacturers in the area of infrastructure and communication technology. Driving technology in the Mayan region makes every connection Smart.